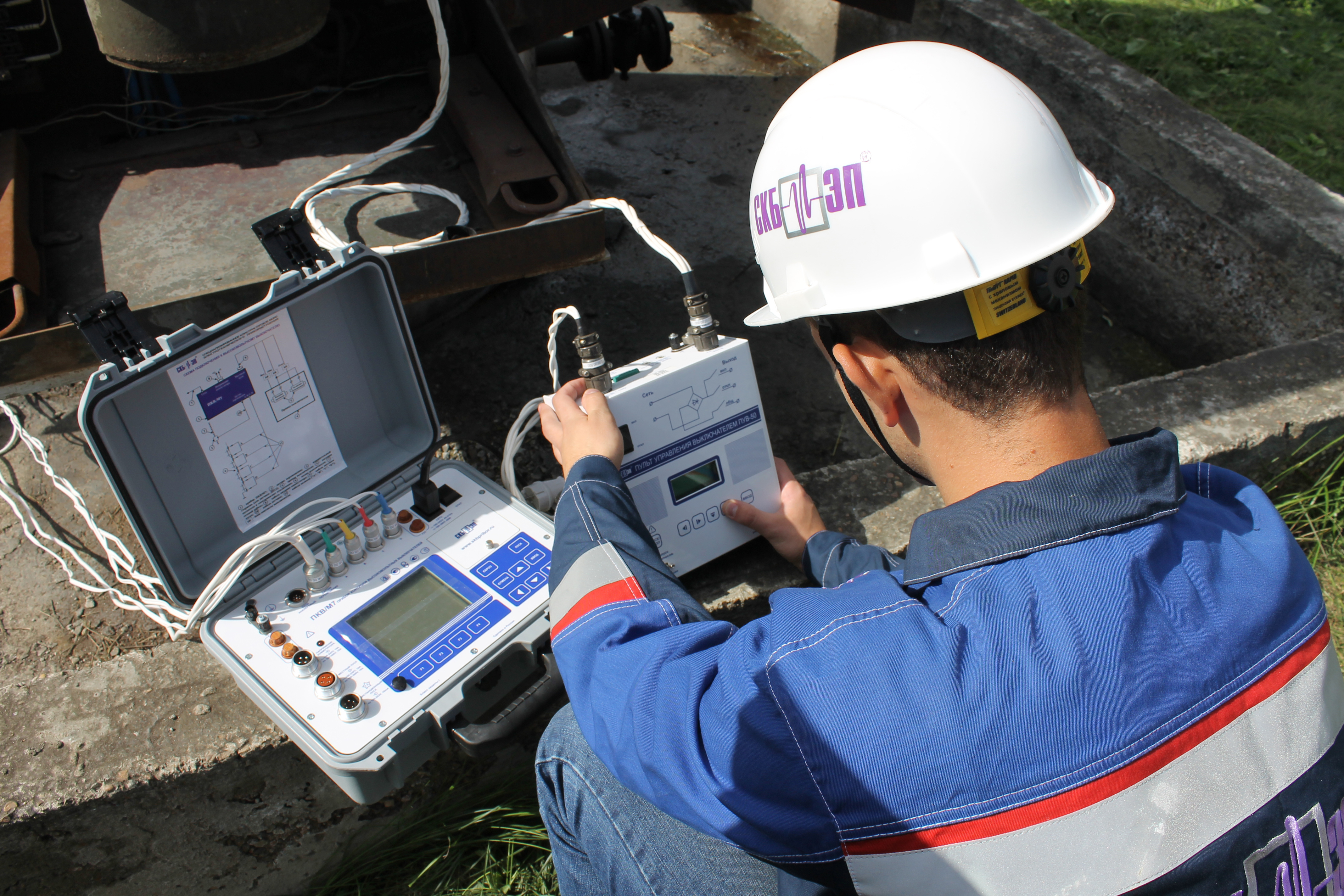 The main features of SKB EP instruments are:
Positive assessment of specialists from more than 20 countries who have chosen the instruments for their work;
High precision (up to ±0.05%), both in laboratory conditions and under the influence of electromagnetic interference;
Individual adaptability of accessories for measuring characteristics on specific equipment;
Compliance with the main technical and safety requirements, which indicates functionality, reliability and competitiveness.
COMPARE

For connecting the test cables of instruments to the bushings of equipment to a height of 5 m from the ground / from the tank cover, without the use of ladders / elevated work platforms
Application for cancellation of participation
Request accepted!
We hope that next time you will be able to participate.
Application for participation
Request accepted!
Our manager will contact you shortly to clarify the data.